Japan, the land of rising Sun, is well known for its contribution to the field of technology especially when it comes to anime. Anime, a very popular animation form, is seen in almost every country and it has millions of lovers. To get closer to anime and manga, a trip to Japan is all that one needs.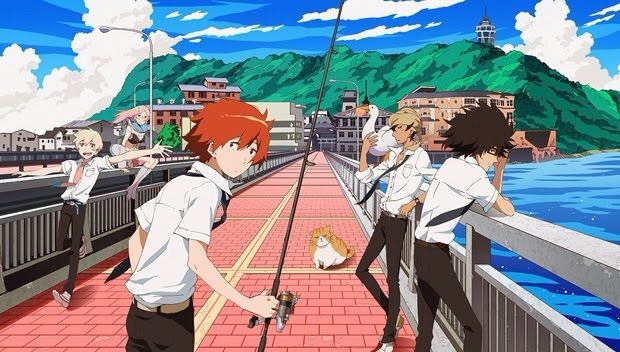 For the diehard fans of anime, anime vacation in Japan is like a treat. For this purpose, Japan is offering an anime tour in which you get to visit various places which are exclusively dedicated to anime and manga. You get to visit the Tokyo One Piece Tower which is the only indoor theme park dedicated to popular manga series "One Piece" and have lunch at Sanji's Oresama Restaurant. A visit to Akhibara, a place that has electronic shops and shops dedicated to anime and manga arts, is enough to fulfill your all related needs. At Odaiba, you get to visit the life size Gundam, which makes for an unforgettable experience. You also get to attend animeJapan, a convention dedicated to anime art, which attracts millions of people and many companies related to anime. At the convention, you also get to cosplay.
Those, who love to enjoy natural scenic beauty, can go to Japan to enjoy Japan Autumn Leaves.  In Japan, fall of leaves is known as Koyo or momijigiri. Millions of people visit Japan every year to enjoy the autumn season of Japan. Deep reds, striking golds, and intense oranges found in nature' surroundings in Japan provide you with a mesmerizing view. During the trip, you get to visit Matushima, Hakone, Miyajima Island and various other places that are famous for their beauties during different season. The extreme joy that Japan's autumn leaves provide is compared to that of cherry blossom flowers.